 Sale of organic, biodynamic and natural wines from Bergerac, Monbazillac and Pécharmant.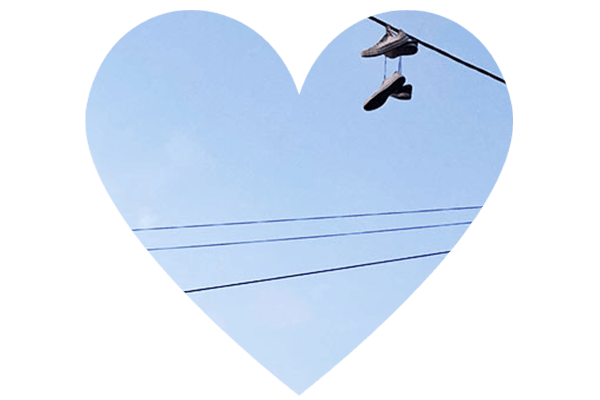 For 8 generations, Barouillet has remained in the same family, my great grandfather Émilien was one of the pioneers of bottled wine in Monbazillac, the story may be even older but one thing is certain, it has existed for a very long time and my ancestors knew how to love this land and pamper it.
We are located in Pomport in the Dordogne (24) in the middle of the Monbazillac appellation area, among the highest plateaus of the appellation (175m). Situé au sud de Bergerac, à 50 kilomètres à l'est de Saint-émilion. Le domaine s'étend 45 hectares divided into 3 islets.
Our approach tends to return to a peasant agriculture with an appreciation of each terroir, of each parcel, a return to good farming sense. To this end, since 2010, we have gradually converted the entire estate to organic farming until we had the entire estate certified or in conversion in 2014. We are pushing the organic approach a little further by working according to the lunar calendar both in the vineyard and in the cellar.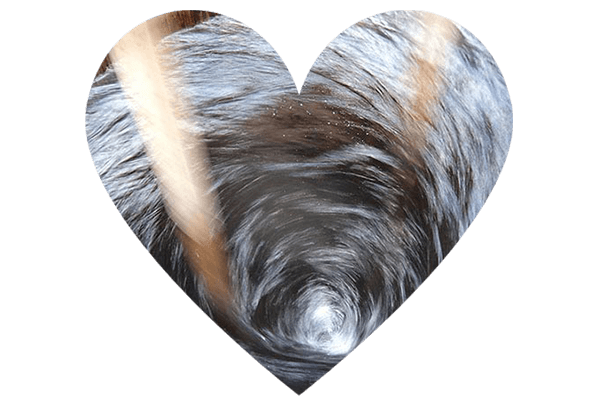 The vinification is done in the continuity of the work in the vineyard, respecting the raw material as much as possible (lift belt, pneumatic press, peristaltic pump).
News
De l'ancestrale amphore à la traditionnelle barrique, les vignerons ont l'embarras du choix pour (ré)aménager leur chai ! Si les amphores sont connues comme contenant depuis
Read More »
News
Vins biologiques, biodynamiques ou autre vins natures, il est parfois difficile de s'y retrouver ! Tentons d'y voir un peu plus clair entre toutes ces notions.
Read More »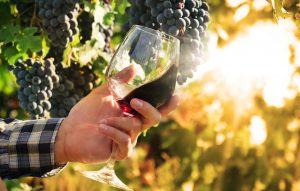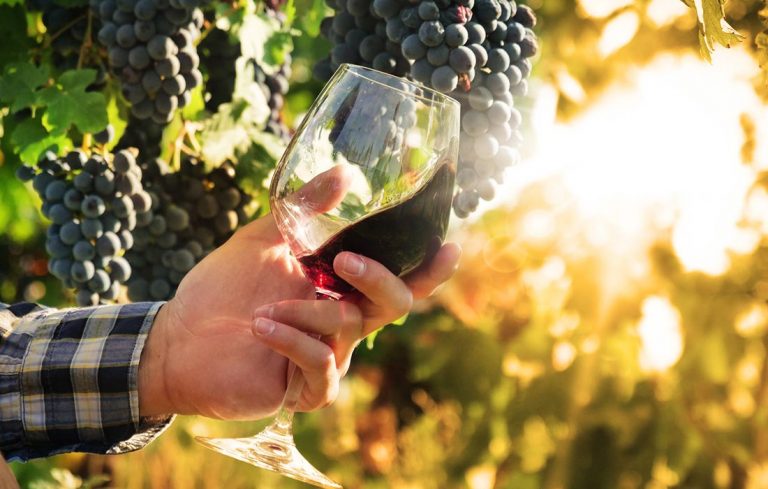 News
The Agence Bio has unveiled its report on the organic production and consumption market in 2020. Wine is still part of the...
Read More »